Nathan Anthony upholstery back in the Mart!
October 1 through October 31, 2017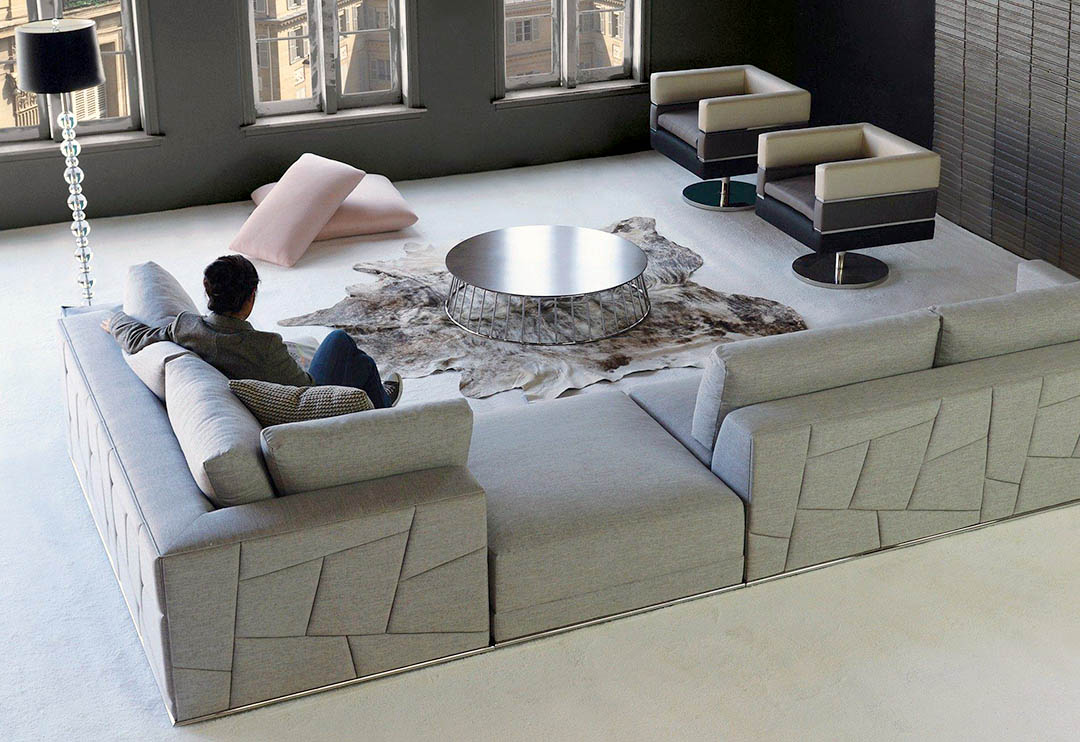 Many of you will remember when Nathan Anthony, the trendy contemporary L.A. upholstery line, was in the Mart, and many of you have asked us to bring it back.
Not only is Nathan Anthony now being offered at J Marshall Design, but we are launching it with a 50% Off promotion from October 1-31.
Come in and see why Nathan Anthony upholstery is one of the most exciting contemporary lines in the country – now at J Marshall Design!
Brad Clarkson
Showroom Owner